Groups not your thing? No worries, enter 212 Degree Coaching.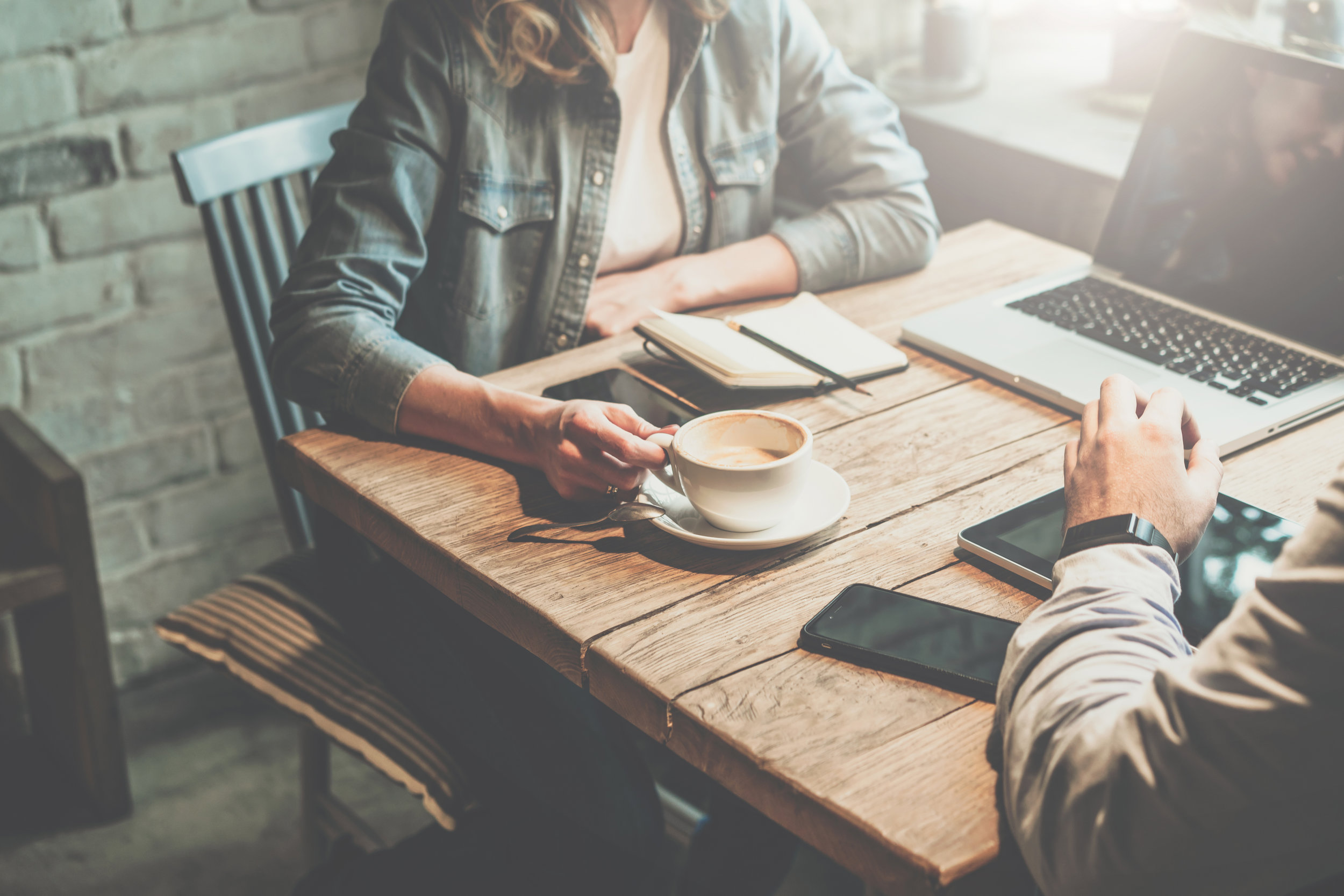 I coach men and women executives who want to expand their effectiveness in both life and in business. I specialize in the following:
Engagement vs. Work/Life Balance

Competing Priorities

Accountability

Vision and Goal Setting

Creating a Life Worthy of You

Culture at Work and At Home

Speed of Trust - Covey

Five Dysfunctions of a Team - Lencioni

Gallup's Strengthsfinder
Like what you're hearing?
Awesome! Let's chat about what our 212 Degree experience will look like. 
I'm Nancy Haboush...
Executive coach, Vistage Chair and your biggest cheerleader.
Clients hire me to be a witness to their journey. To help them reflect on what matters to them and provide clarity to the choices they're making and keep them true to their commitments.
So what do I do? I listen. I honor the life you're living. I provide a space for you to listen and trust your intuition to take action and see your greatness so that the world around you can be impacted.